About Our Firm
Ott, Norman & Co., CPAs - Proud of our past, Excited for our future.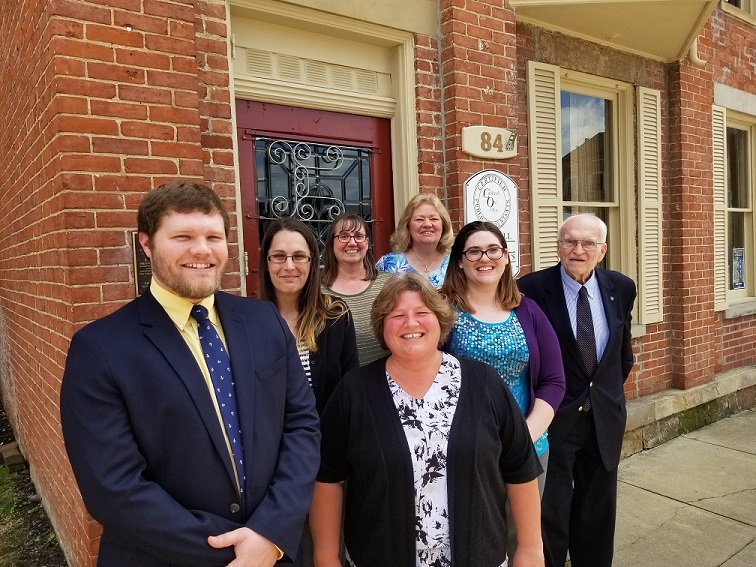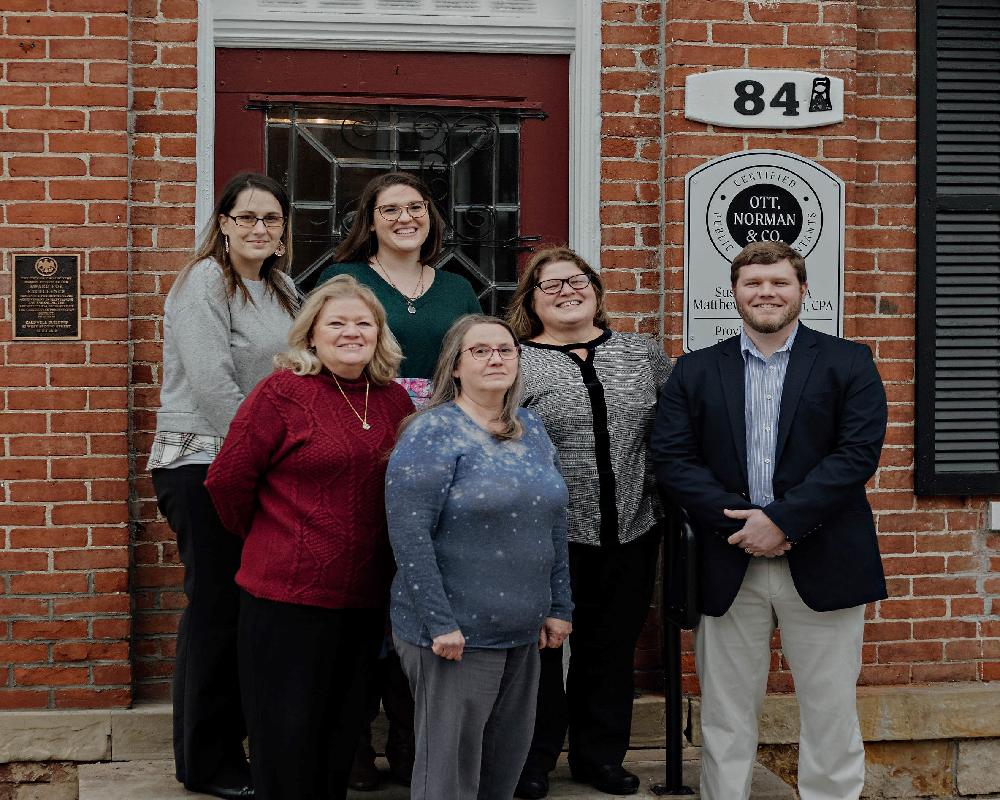 Ott, Norman & Co., CPAs was started in 1963 in Chillicothe, Ohio. The firm acquired the practice of Lucetta Henkelman, a local public accountant. She worked with her brother-in-law, Dennis Pfarr, who established the first recognized public accounting firm in Ross County in 1939. Upon Mr. Pfarr's death, Lucetta continued his practice and later joined Jim in his practice.
Sue Ott joined the firm as a student intern in 1986. After graduating from Ohio University in 1987 she joined the firm on a full-time basis. Sue sucessfully passed the CPA exam and became licensed by the state of Ohio in 1990. She became a partner in the firm in 1993.
Our Mission
Our mission is to help clients maintain financial viability in the present, while taking a proactive approach to achieve future goals. This requires open communication to reach an understanding of our clients' needs. Ott, Norman & Co., CPAs is dedicated to meeting these goals with high standards of excellence and professionalism. We have been a staple of the area's business community for years, and pride ourselves on the level of esteem we have earned.
Our dedication to hard work has earned the respect of the business and financial community in and around the area. We believe this to be a direct derivative of our talent and responsiveness to our client base. Whether you are a current or prospective client, rest assured that individuals and businesses who choose Ott, Norman & Co., CPAs receive competent and timely advice.
Our Team