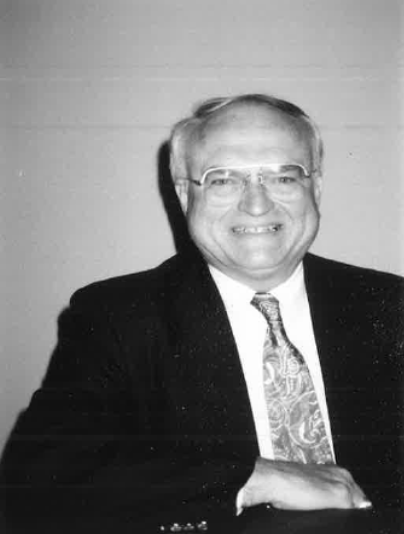 It is with heavy hearts that we mourn the passing of our founder and dear friend, James M. Caldwell. For so many years, he was more than just the head of our office, he was like a treasured member of each of our families. And beyond our office, Jim was a
beloved husband, father, grandfather, and cornerstone in the community. Sue, Matt, and the rest of our staff cherished all of the years he was around to be a mentor, father-figure, and friend. Our hearts and prayers go out to his family and the many others who had the privilege of knowing Jim and are saddened by his passing.
Thank you for visiting our website.
Ott, Norman & Co., CPAs was started in 1963 and has become one of the leading firms in Chillicothe, OH. Ott, Norman & Co., CPAs is a full-service accounting firm dedicated to providing our clients with professional, personalized services and guidance in a wide range of financial and business needs. Whether it be payroll services, general accounting consultation, or tax preparation services, our clients will receive the close analysis and attention they deserve.
On this website, you will find information about Ott, Norman & Co., CPAs, including our list of services. We have also provided you with online resources to assist in the tax process and financial decision-making. These tools include downloadable tax forms and publications, financial calculators, news and links to other useful sites. Whether you are an individual or business in or around Chillicothe, Ott, Norman & Co., CPAs has years of valuable experience assisting professionals with their accounting needs.
We welcome any questions or comments you may have. Feel free to contact us at any time:
Telephone...
(740) 773-2745
Ott, Norman & Co., CPAs
84 W 2nd St
Chillicothe, OH 45601
You can also send us a message directly through the contact page of this website.